Best Animated Porn Compilation – Cumshot Edition [1080p] [WITH SOUND] [1h]
1 year ago
Posted in:3D, All Other Family, Brother and Sister, COMICS and ANIMATION, Father and Daughter, Hentai, Humiliation, INCEST, Mother and Daughter, Mother and Son, VIDEO, Western, Wives and GFs
Author: ComXMag User
WARNING: This compilation contains a very few bestiality clips! They have been separated and put in the end of the compilation
INTRODUCTION
Hey guys, I just finished making another animation compilation. This one is all about cumshots. Cum in mouth, pussy, ass, on face, on hand, on back? You say it…
SEX ACT & FETISH LIST
Doggystyle, cowgirl, pronebone, missionary, double penetration, anal, gangbang, mmf, ffm, monster, futa, big dick, cumshot, bestiality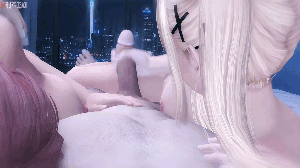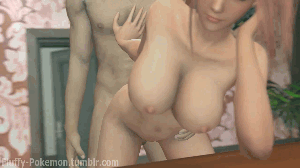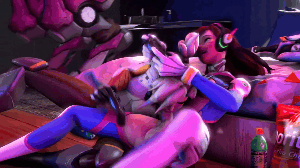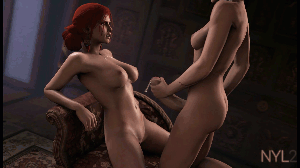 ABOUT THE COMPILATION
The compilation is 1 Hour long and is made out of 280 videos. You will find all sex positions in here. Most videos in this compilation are in 720p resolution which I upscaled to 1080p. There are also some 1080p and a very few under 720p vids. The whole compilation has sound! There are many characters from popular game & tv show like Final Fantasy, Dead or Alive, Resident Evil, Lara Croft.
Of course I didn't not make any of the videos you see in this compilation. All the watermarks are untouched so if you're interested in who made what you will probably find it in the video itself.
MILF, Teen, Big Tits, Big Ass, Small Tits, Animated, Animated Video, Parody, Male Domination, Female Domination, Rough Sex, Humiliation, Lesbian, Bisexual, POV, Cheating, Wife, Blowjob, Handjob, Deepthroat, Netorare, Anal, Facial, Cum in Mouth, Facial, Swallow, Cum on Tits, Cum on Pussy, Cum on Ass, Interracial, Titty Fuck, Creampie, Translated, Double Penetration, Cuckold, In Front Of Husband, Ebony, Sister, Sisters, Daughter, Mother, Latina